We Have US-based Ukrainian Translators
Fast. Accurate. Human.
Quick Translation of Ukrainian Documents
Need help reaching out to help Ukrainian people, we can help. We can provide accurate text in Ukrainian to help with communication. We would love to help
How it works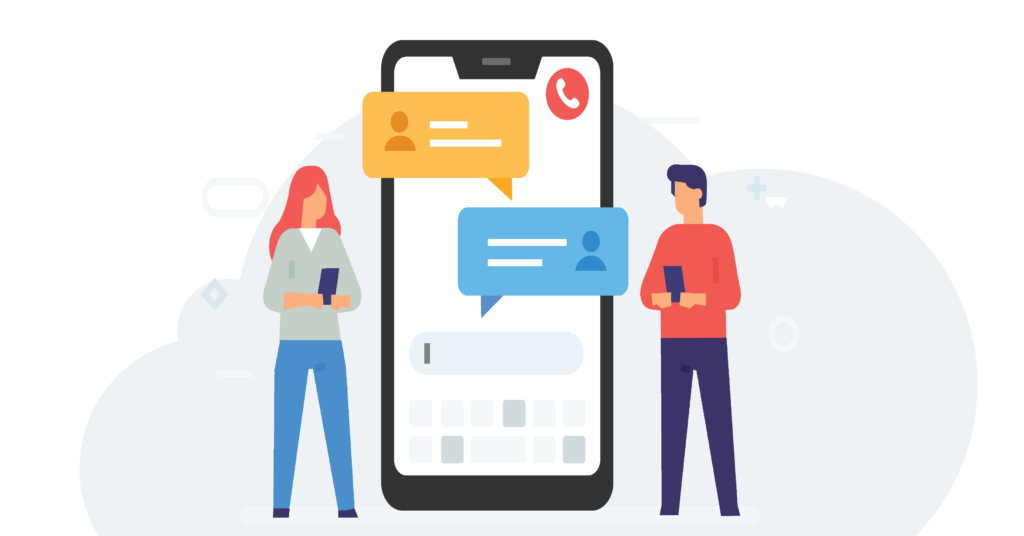 Post Your Project
Whether you need a website in Spanish, a document translated or an appointment to schedule an interpreter, if it's related to language access. We have it. Once your account is created, you'll select the service you need. Fill out the form and we'll get you a quote!
Pick your linguists
Our system is unique because YOU are in the driver seat. You can choose one of our many qualified linguists to perform your project or you can take your chances and propose to all! (you can't lose!). Do you have your own linguists? That's no problem too. Did you know we can support over 140 languages?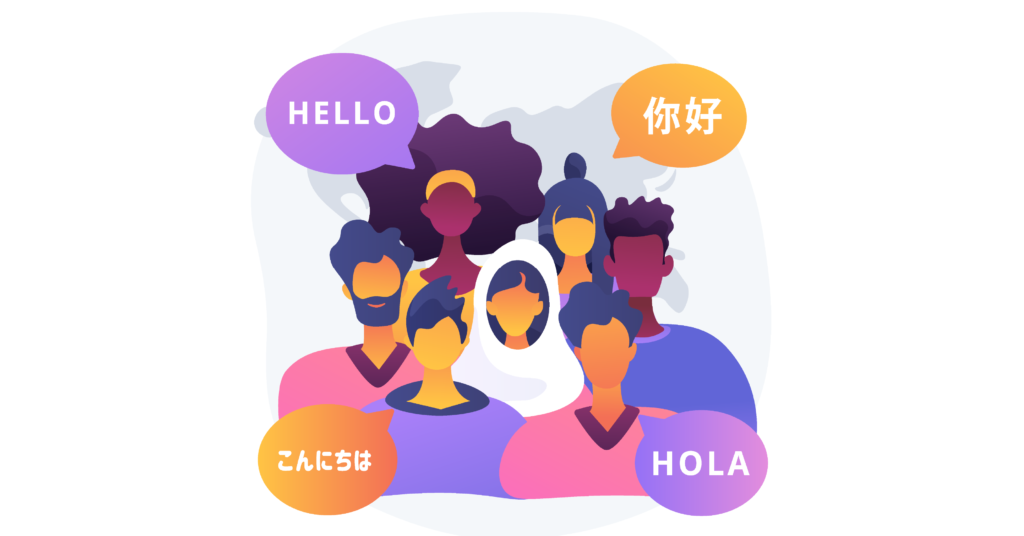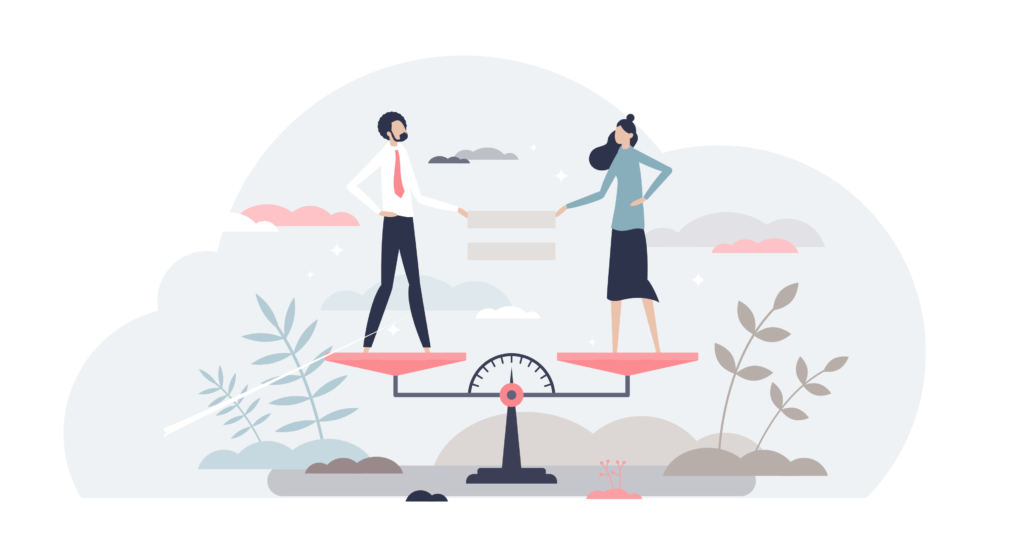 Achieve Greatness
Ok, we can't promise greatness. That's up to you. But you'll be well on your way as you seek to really connect with your community in whatever language they speak.
---
Trusted by Leaders in Health Care, Education, Technology, and Non-Profits

---
Frequently Asked Questions
How are the linguists qualified?
Our linguists are skilled and professional. We ensure they have the right education and experience to back up high quality work. Do you need a certified interpreter? Just ask!
How does this system benefit me?
This is a truly collaborative system. LinguistLink enables transparency for language access. All parties involved in providing language access services are literally on the same page by using this system.
LinguistLink is used by anyone who works with a community with people who might have limited English speaking abilities. You may work in health care, community care, education, government, non-profits, or more.
Ready to learn more?
Maybe you don't have a project quite yet, but want to learn about subscribing to linguistlink.net and using it for your organization. Sign up and we'll get in touch in the next day or so.
[pauf id="_pp_form_c43dc36865b906613c0ea0688be4d22b"]