Connect with Translators & Interpreters with LinguistLink.net!
LinguistLink is a collaboration tool that allows you to provide meaningful access to your products and services for everyone. Sign up below to learn more.
[pauf id="_pp_form_c21eeba7266a5fb7de5efd165f87834a"]
Already have an account?
---
Start Using LinguistLink for Free!
Mindlink offers a full solution for providing language access for your clients, with a completely free project request system at its core. Connect with translators & interpreters right now!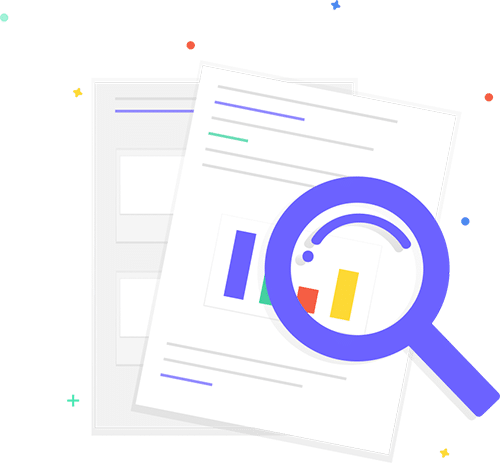 Schedule Qualified Linguists
Quick access to dozens of qualified translators and interpreters who are located in the US.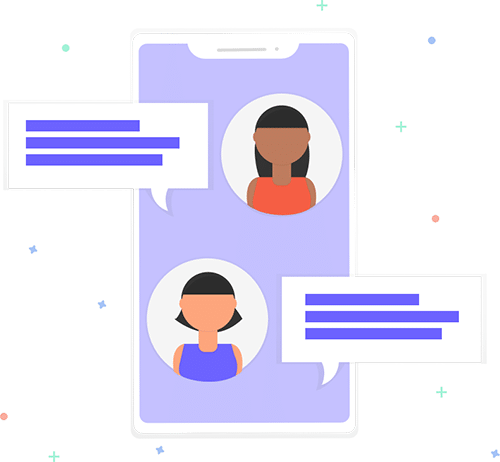 Two-way Communication
Interact directly with linguists to ensure your message comes across to your audience exactly how you intend.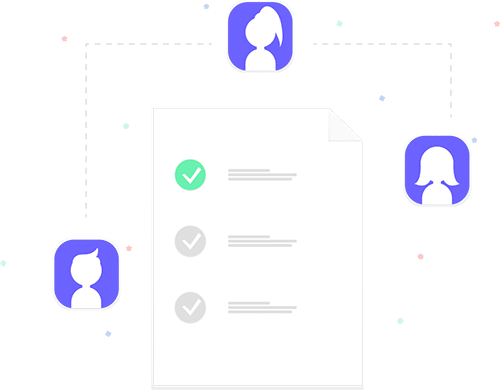 Made for the Community
Provide meaningful access in an inclusive way to every one of your clients regardless of their English abilities.
See what they're saying.
Our happy customers have a lot to say about our products and services!
During this year's Parent Teacher Conferences, our team was able to delegate roles to coordinate conferences, the LinguistLink system allow us to stayed connected and on task. We were able to pull reports and prioritize areas to ensure we were equitably distributing resources in the communities.
Language Access Director
Portland Public Schools
That said, your team's name comes up a lot around here. We're always starting new things and running into new challenges.
You guys have been there with since the start of this adventure and I want you to know how much we've all appreciated it.
Donald Arney
Join the Bible Project
THANK YOU so much for your speedy work on this!!  I really appreciate it and was able to get the file up online today!
Coordinator
Portland Water Bureau
LinguistLink.net includes features like project management/tracking, vendor management, linguist marketplace, two-way communication, and invoice management.
It is used by school districts, community care organizations, and other government agencies to manage all language access requests (interpretation and translation).
Ready for a demo?
I'd be happy to show you around the system! Sign up and let's schedule a time.
[pauf id="_pp_form_c21eeba7266a5fb7de5efd165f87834a"]